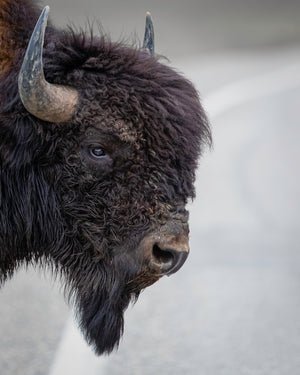 A LITTLE WESTERN. A LOT OF WYLD.
Wyld 'n Pretty
A little Western. A lot of Wyld.
Original Art
Hand Drawn Designs
Western Streetwear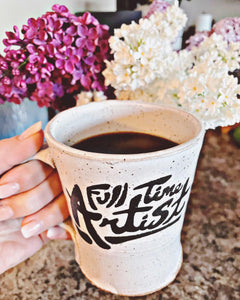 You are awesome
"I hope you find beauty and inspiration in the products I've collected and created to share with all of you. YOU inspire me and are a piece of Wyld 'n Pretty. Thank you for stopping by! You're quite litteraly making my dreams come true." R.S.
WYLD 'N PRETTY, Est. 2019